Hiking, camping and backpacking are all excellent ways to experience the wonder of the Great Outdoors. However, it can also be a dangerous way to witness Mother Nature in all her fury. Simple common mistakes made hastily can have inconvenient and even disastrous consequences. Here we explore some common mistakes average people make when enjoying nature.
Failure to Prepare
Whether you forget to bring a map and determine your route beforehand or you make a rookie mistake like not bringing enough water, or checking the weather forecast using equipment like the ones you can find here, you could add hours or even days to your trip if you get lost — no to mention lose expensive equipment along the way. That's why it's crucial to sit down beforehand — even with a hike that you've done many times before — and map out your route, procure rations and make sure you have the proper gear.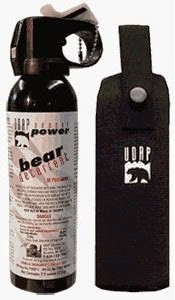 Ignoring Signs
You may think you can handle a bigger workout than you're actually trained for because at the bottom of a mountain, anything seems possible. Halfway up and you may reconsider. By then it could be too late and you're already committed to the summit run. Pay attention to marked trails and their ratings. Don't go for an intense trail with lots of climbing and scaling if you're just out for a casual scenic hike. Instead, pick a trail for your fitness level and gradually work your way up in ratings over time. Also, don't go off the marked trail. Doing so could send you on a route that could get you lost in no time.
Failing to Test out New Equipment
One of the biggest mistakes in camping in particular is not testing out equipment such as grills, tents and even sleeping bags beforehand. Before you head out on your trip, make sure the grill works and that you have enough propane (which, by the way, can be sourced from firms similar to Nelson Propane Gas Incorporated) to fuel it. Nothing kills a good camping buzz faster than hungry kids huddled around the grill mad at Dad who can't get the darn thing to work. Set up the tent in the backyard before going, too. Make sure you know exactly how to put it together to save yourself the hassle of wrestling with directions at the camp site. Pack all components of the tent with you, including rain covers and stakes, so you're well prepared.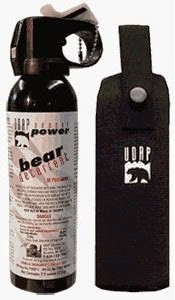 Leaving out Food and Toiletries
Most people know not to leave out food at a campsite, especially at night when asleep, so that bears and other large animals don't come a-hunting. But most people don't realize that many critters, such as raccoons and squirrels, are attracted by the smells of toiletries like toothpaste, soap and bug repellant. Keep these securely packed away as well to avoid unwelcome visitors.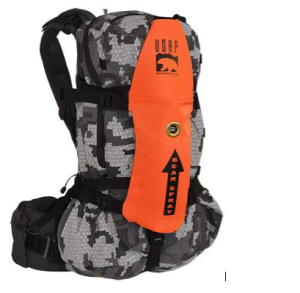 Be careful on your next hiking or camping trip by preparing beforehand so you can have the most enjoyable time possible.